Are you looking for a competitive advantage in SEO? If so, you need to understand how to use Google keyword research tool for free. 
This tool is designed to help you find the right keywords to target in your SEO campaigns. Any good SEO strategy is built around keywords. If you want to rank at the top of the search results, you need to target the right keywords. 
Google's research tools can help you find the keywords that are most relevant to your business. It also shows the monthly search volume for each keyword. With the help of keyword research tools, you can improve website SEO to get more traffic to the website.
In this blog, I am aiming to tell people that how by using Google itself you can do keyword research for your website without spending any budget. Let's get started with some basic first!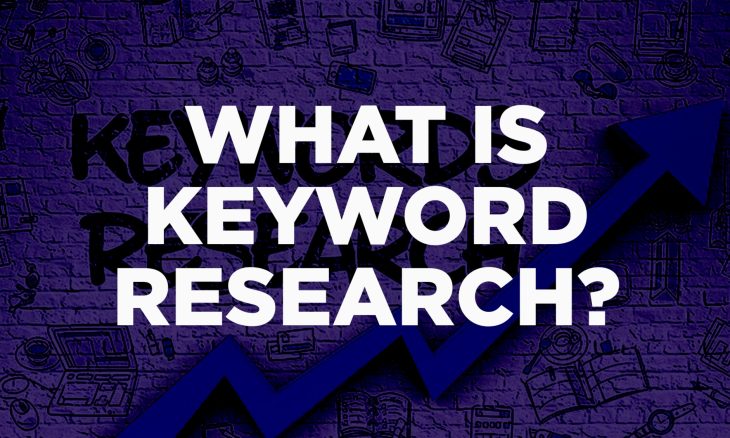 Keyword research is the process through which you find out the relevant keywords to get traffic to your website. 
This research helps you to understand what people are typing popularly on the search engines like Google so that can be used in content strategically to reach your targeted audience and also to rank at the top of search engine results page (SERP).
The process of how to do keyword research starts with choosing a particular topic, and then research the relevant keyword for your topic with the help of free keyword research tools.
What's the need for keyword research?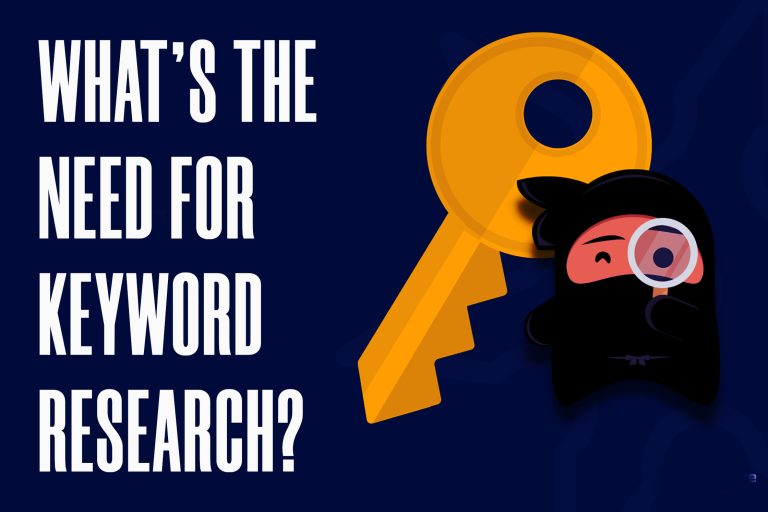 Keyword research is important because it helps you to understand the interest of people in particular topics, products or services. 
It is also helpful to understand the buying pattern of the customer so that you can reach to the targeted audience might be interested in your services or purchasing the products. As a website or content writer, keyword research helps in content creation backed up by the research you have done to reach the targeted audience. 
If you use wrong keywords and do not optimize it for right keywords, you could be unsuccessful reaching your potential customer or could experience the higher bounce rates because of wrong keyword contain content. 
When you perform keyword research and SEO correctly, you will win the traffic and leads with the combination of user oriented content and data driven insights. Must say keyword research is the start of the SEO journey! 
So now when you got to know about keyword research and what its need lets jump into the Keyword research tools by Google that are absolutely free, easily available and easy to use.
The best Google tools for keyword research to stand out best in the competition are:
Yes! You are reading absolutely right that Google itself is the best tool for free keyword research. It is a powerful tool which gives auto generated keyword ideas that people are searching all over internet and that too without paying single penny. 
One of the most used search engines on the internet is Google. You can use it to research free keywords that are relevant to your business. Google provides the infinite ideas of keyword that are relatable to your search and you load with more keyword ideas for the content.
You can also see the "people also ask" section to check what questions people are asking on internet that is related to your topic.
The next step you can follow is to check the bottom of the result page to see what other keywords are related to your search (In related searches section).
Another most popular tool by Google to do keyword research for free is Google Trends. This tool allows you to see the popularity of the keyword instead of search volume in the form of both data and graph structure. 
This is a great way to get an idea of what keywords are generating the most traffic on Google. You can also use this information to help you choose which keywords to focus your marketing efforts on. To start keyword research you just need to enter the keyword on search bar and you can see the graphical information about it. 
By using the comparison feature of Google Trends, you can compare more than 2 keywords to find out which one is most popular and which one is best for your content. Google Trends can help you understand keyword popularity by country, sub region, and interest over time.
It will also show the related queries to the particular keyword.
Google keyword planner is one of the most popular tools used by SEO professionals. You can use it to find ideas for new content or to find new keywords to target for your existing content. 
To use Google Keyword Planner, simply enter a keyword or phrase into the search box, and Google will return a list of related keywords. You can then use this list to find new keywords to target or to generate ideas for new content. Broaden your search helps you to get more ideas about the entered keyword.
The Google keyword planner shows clear information about monthly searches, competition, and bidding value which makes this tool unique compared to the other research tools. By Google If you have a Google Ad Words account, you can also use the Google Keyword Planner to research keywords for your ad campaigns. 
This can be a helpful way to find new keywords to target or to get ideas for new ad campaigns. You can also download a suggested keyword sheet for easy viewing and selection.
Overall, it's a very good tool for anyone, no matter whether you are a professional or a beginner in keyword research. This is my recommendation and helpful attempt through this blog to help anyone who is in search of free keyword research tools or even confused about its accuracy. 
Most of us think that free tools might not be worth using because a number of paid tools are available in the market. But let me tell you, paid tools definitely provide an advanced level of research, but free ones are not less than that and are really helpful.
.